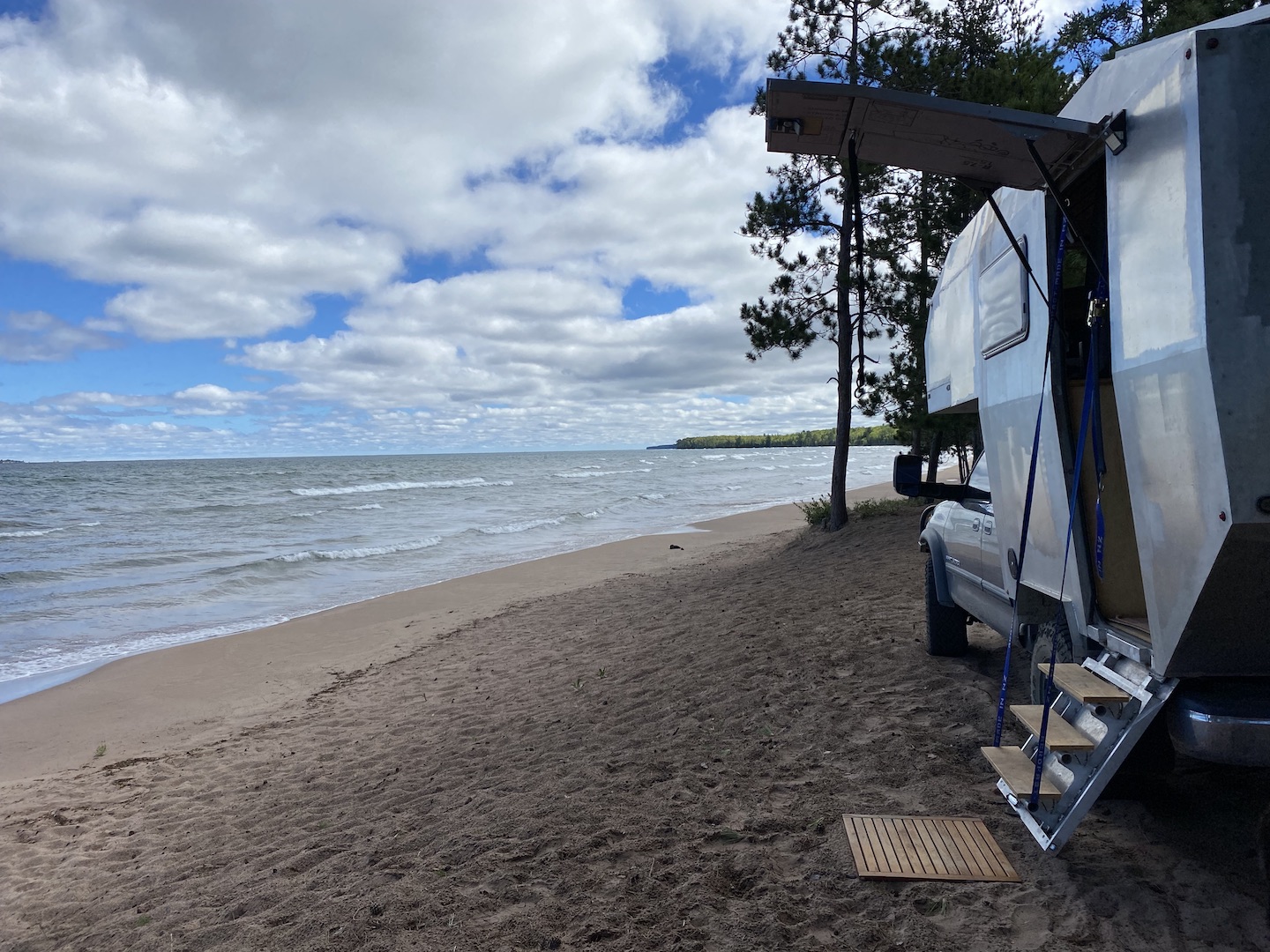 About Me
My name is Jonathan Bruns, I enjoy outdoor activities like skiing, mountain biking, camping, canoeing, and embarking on new adventures. I have a deep passion for project building, especially when it involves a CAD twist. One of my recent and most significant undertakings was the design and construction of a custom aluminum truck camper, which my partner and I brought to life. The camper has provided us with unforgettable experiences, as shown above, capturing a scene from the pristine shores of Lake Superior in Michigan.
As a mechanical engineer specializing in In-Vitro Diagnostic Technology, I bring extensive expertise in developing components, assemblies, and architecture for PCR-based diagnostic instruments and consumables. My focus lies in ultra-fast nested multiplex PCR, with a deep understanding of manipulating and thermally controlling precise fluid systems and reactions. Leveraging my biomedical engineering degree, I possess a comprehensive grasp of design controls, user needs, and requirements for point-of-care and CLIA waiver settings.
Throughout my career, I have designed assemblies and components that enable sample-to-answer protocols for PCR-based In-Vitro diagnostic testing, specifically with swab-based consumables. My skills encompass various manufacturing techniques, including design for injection molding, turning, milling, laser-cutting, and 3D printing. My preferred CAD tools are Solidworks and Onshape, and I have 10 years of experience working in collaborative environments, often using PDM systems with teams of 8 or more.
Contact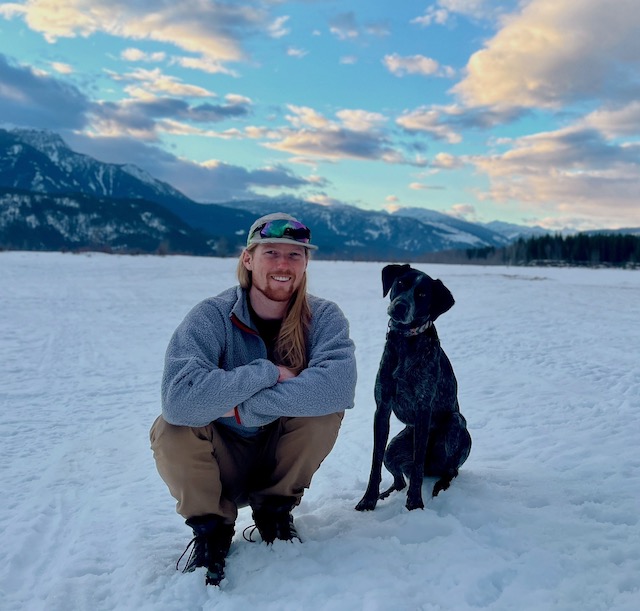 I'm actively seeking new opportunities and collaborations in Product Development. If you have a medical device project or any custom metalwork needs, let's connect and bring your ideas to life.